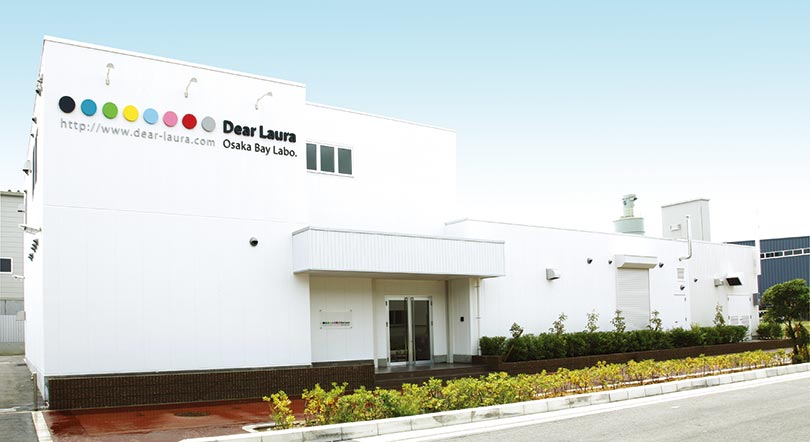 Dear Laura Inc. has newly established a production facility to become a leading and professional manufacturer of nail polish, remover, gel nails (nail cosmetics), mascara, eyeliner, and double eyelid make up (eye cosmetics). Our goal is to develop exceptional quality products with our customers, through advanced technology, and by accumulating our companies technical knowledge and resources in the four areas of 'Product Planning', 'Research and Development', 'Quality Control' and, 'Product Management', Also, as a manufacturing plant capable of planning and sales of in-house products, we actively conduct product planning market research on direct links between products and technology, to help customers with all aspects of product development, including product planning and engineering, package development and design, support and product education. We provide a complete service to establish a quality product and merchandising environment that meets customer needs.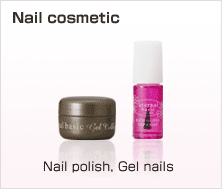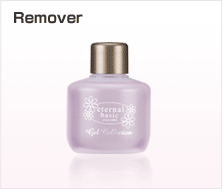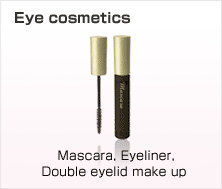 The GMP (Good Manufacturing Practice) regulations set to ensure manufacturing of quality products are guidelines that outline the control and management of manufacturing, and quality control of products for all cosmetics manufacturing facilities, according to the Ministry of health, labor, and welfare. At Dear Laura Osaka Bay Labo, storage areas, filling areas, and all other areas are in compliance with GMP guidelines in an effort to achieve and maintain a quality facility. In our filling area, and packaging and finishing area we strictly require all persons to wash their hands and use air showers before entering, or entry is prohibited. In addition to the strict sanitary supervision, we implement rules and detailed guidelines to be followed during each process. We believe, quality products are manufactured under proper sanitary environments and with a finely maintained facility.


For quality merchandising, it is essential to have support services and counseling with an in-depth knowledge and expertise in the products. Dear Laura Inc. offers detailed product information, professional training, and individually based technical strategies that cosmetic manufacturing companies have never offered previously.


Osaka Bay Labo
10-6 Kishinoura cho, Kishiwada city, Osaka 596-0016 JAPAN
Phone: +81-72-436-8977 Fax: +81-72-436-8978
Osaka bay logistics (Distribution center)
10-2 Kishinoura cho, Kishiwada city, Osaka 596-0016 JAPAN
Phone: +81-72-436-1506 Fax: +81-72-436-1507
Osaka Bay Labo 2(Kishiwada Plant No.2)
10-2 Kishinoura cho, Kishiwada city, Osaka 596-0016 JAPAN
Phone: +81-72-436-1508 Fax: +81-72-436-1509
【Directions】
By Car: 3 min (1km) from Kishiwada Minami I.C on the Hanshin Expressway #4 Wangan Line
By Train: 10 min (2km) drive from Kishiwada station on the Nankai Honsen Line
*Osaka Rinkai Line: Head west at Jizohamakita intersection, and cross Kishinoura Ohashi bridge.