You can take care of "Dehydrated Nails", which is the cause of chipping gel nails while you have the gel nails on

---
Before Applying Gels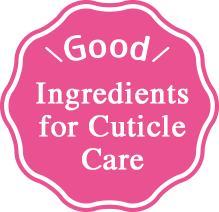 When it comes to the preparation before applying gel nails, it is very important to take care of cuticles. If you do not care for the cuticles properly, it will cause the gel nails chip off from the root of nails. With EB Nail Care Essence, you can push down the cuticles with the specialized applicator while moisturizing your nails and around by the beauty serum which contains AHA fruit acid for softening the cuticles. EB Nail Care Essence is originally formulated to enable you to do gel nails without wiping the serum before applying the gels.
※Please do not apply gels or nail polish until EB Nail Care Essence gets completely dried.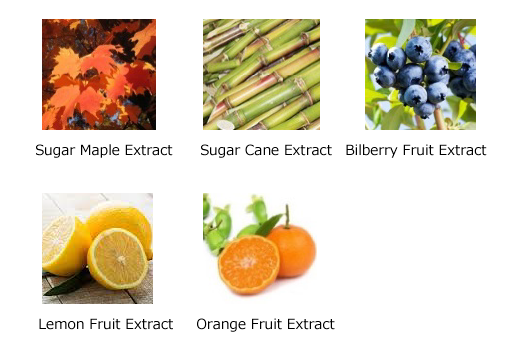 ---
While Gels On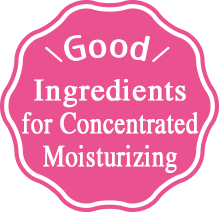 Carefully selected beauty ingredients moisturize the nails and around intensively. It prevents chipping nails from the dehydration which is one of the reasons why gel nails do not last long. It is like you can keep moisturizing your nails while the gel nails are on.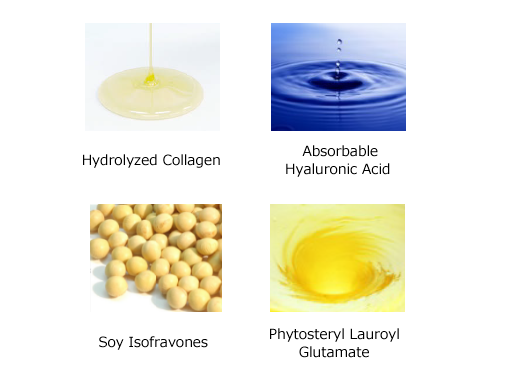 ---
After Removing Gels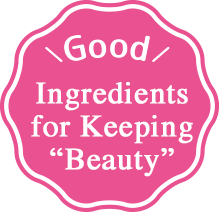 For the secret key to making the gel nails last longer, it is really important to keep your natural nails healthy as the base. These absorbable essences can reach inside of nails and fix your nails damaged by a remover or sanding file. Even while you are on a break from gel nails, the ingredients for protection covers the surface of nails. The more you use EB Nail Care Essence, the shinier it will lead your nails to be.