EB Guide Tape
Easily create a French nail line with nail colors and gels. French nail Guide Tape with sizes that fit each individual finger.
Materials
Material: PE Outer Package: OP/CP
※click on image to enlarge
How to French nail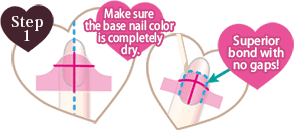 Adhere the guide tape positioned with the cross line centered on the nail, and press down to secure adhesion along the edges.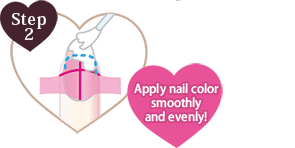 Apply French nail color evenly over the tape edge.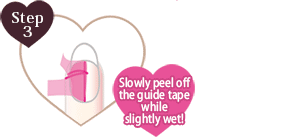 Peel off guide tape before the French nail color is completely dry.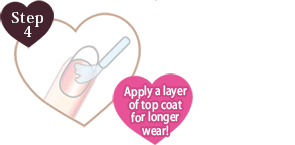 Apply a layer of top coat once the French color is completely dry.