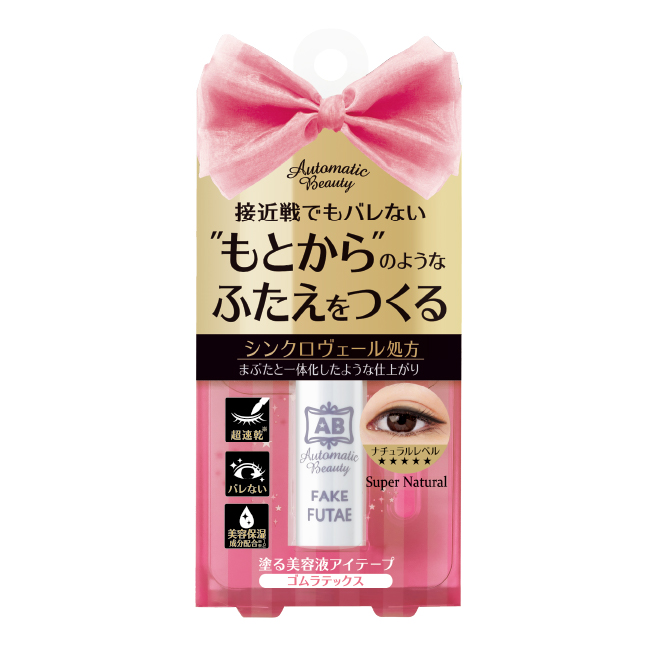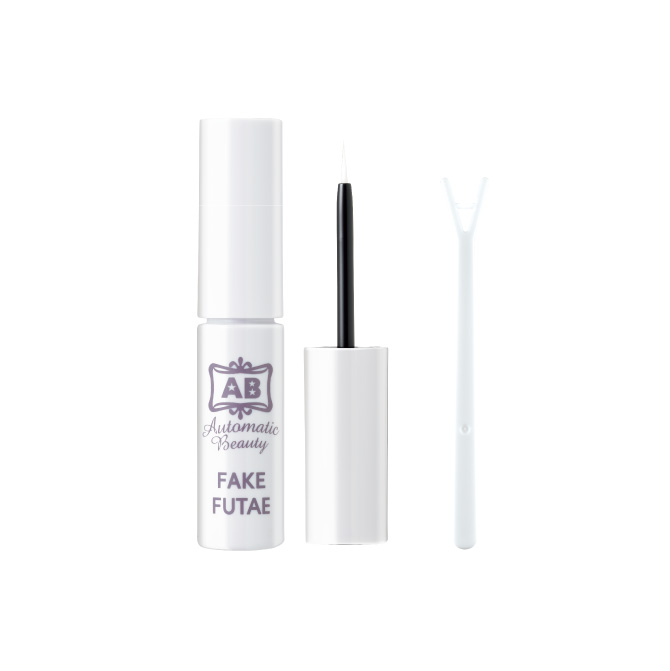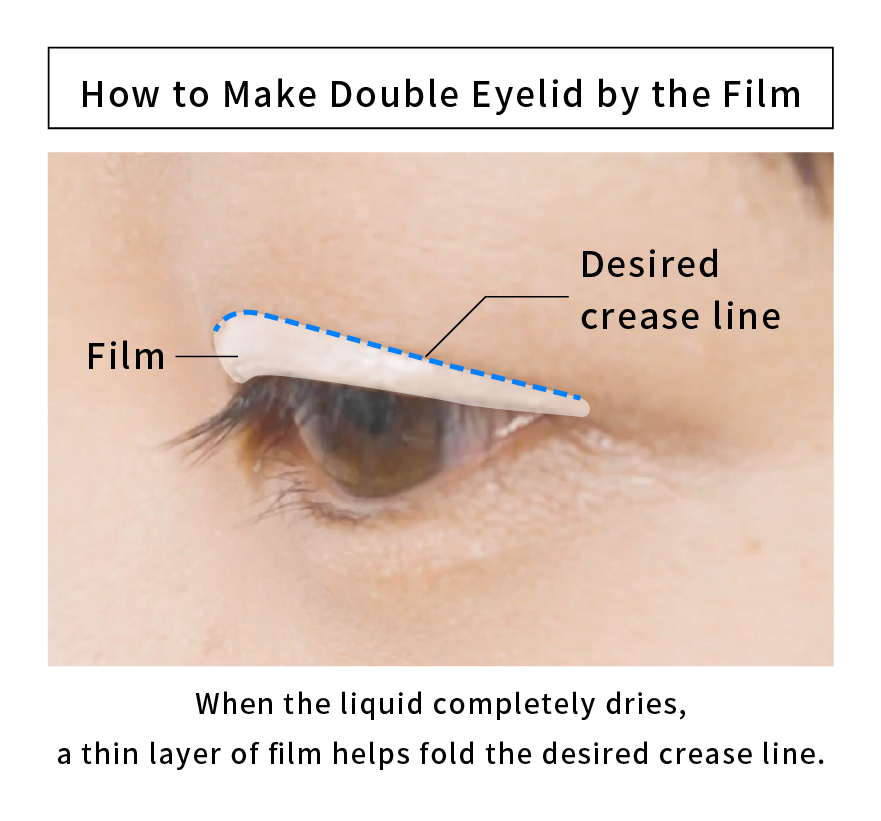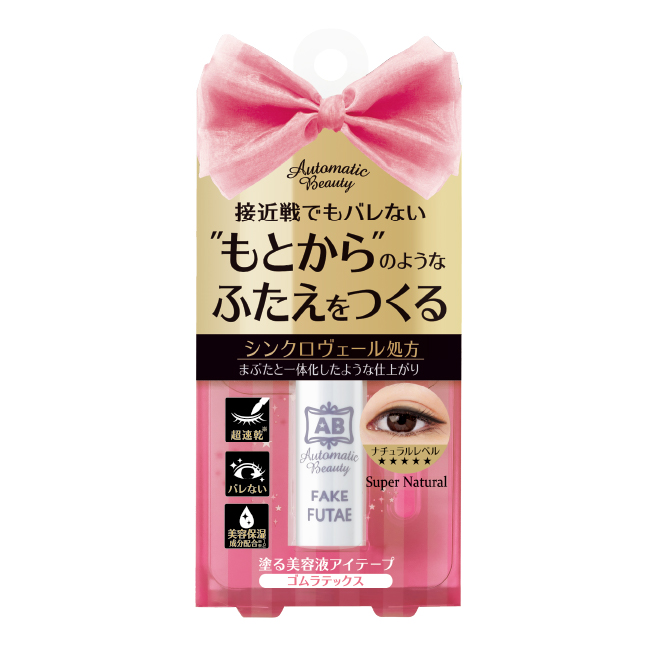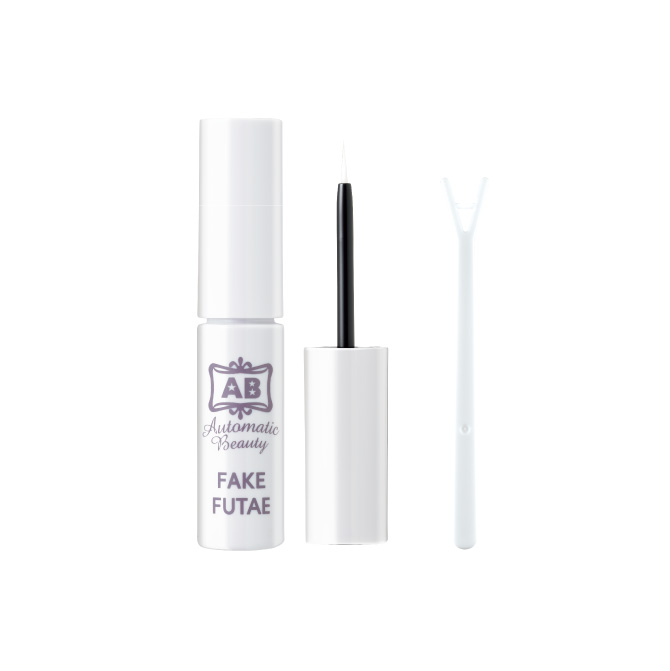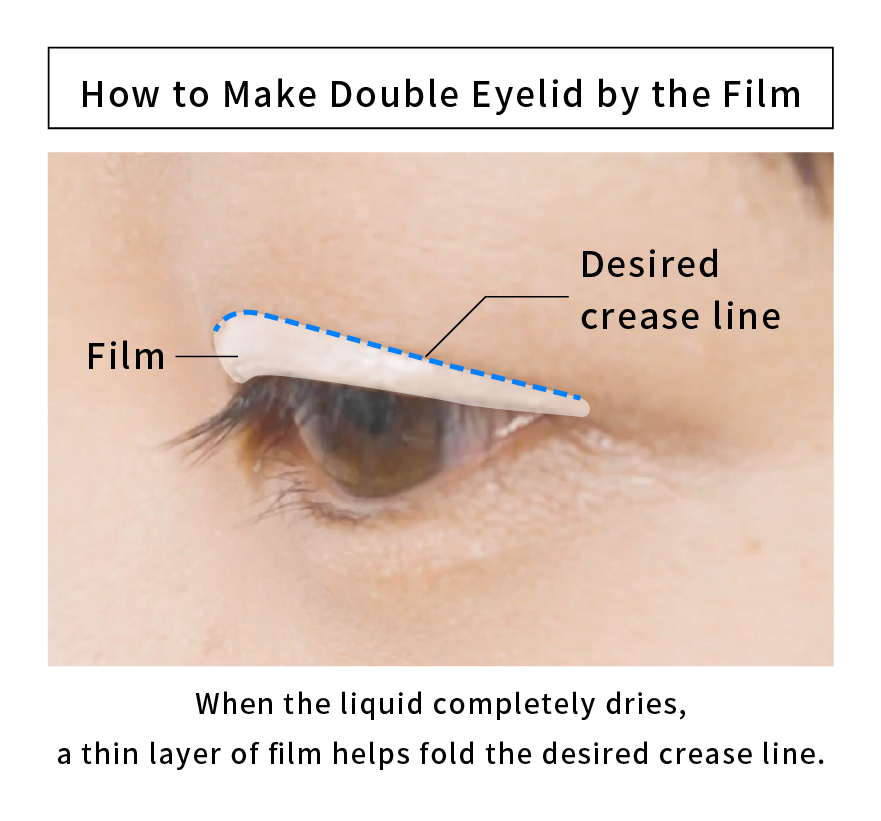 Automatic Beauty


Fake Double Eyelid Liquid
Liquid Glue(Natural Rubber Latex ) 4.5mL
AB-PR03
The product contains "rubber latex ingredients". Do not use it if you have any allergic conditions.

Adopted the "Synchro Veil Formulation" that creates a thin layer, however, keeps the double eyelids all day long when it dries.
「Synchro Veil Formulation」
Create Natural Fold-in Double Eyelids even when You Blink!
Dries with no shine or white cast, and creates natural-looking and strong layer.
You can Use it over Makeup!
A thin layer keeps double eyelids firmly and can be used over your makeup!
※
Contain Moisturizing Ingredients!
Contains 3 kinds of ceramides and 11 kinds of beauty moisturizing ingredients
※ You may not create double eyelids properly when applied over some makeup.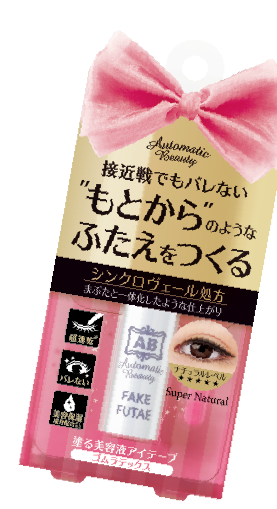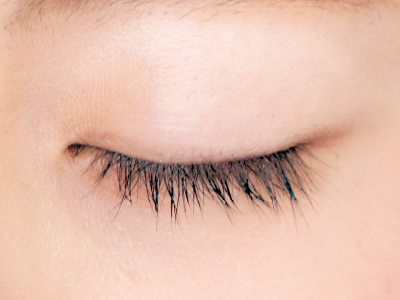 You can use it over makeup.
Depending on the makeup product, you may not create double eyelids over it properly.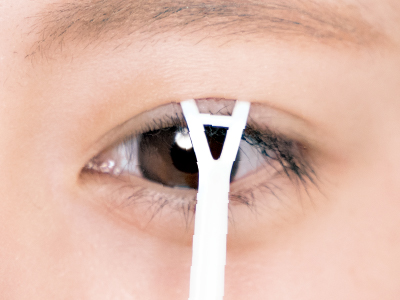 Create the desired crease line on your upper eyelid using the tip of the shaping stick and gently apply pressure along the line.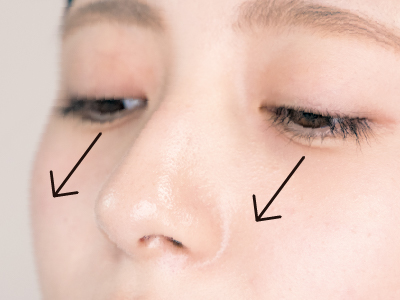 Tilt head back, and look down at mirror. Maintain a crease-free eyelid.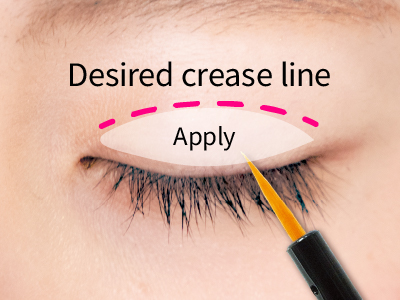 Apply thoroughly a thin layer of AB Fake Double Eyelid Liquid under the desired crease line. Keep your eyes closed until the surface completely dries.
When given a double layer after it completely dries, a thicker layer helps to create a distinct double eyelid.
POINT
Cool air from the hair dryer helps to speed up the drying time!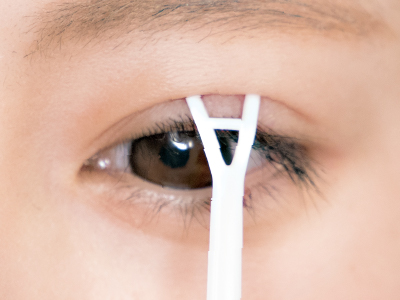 Be careful not to create any wrinkles on the layer. Gently apply pressure along desired crease line with the shaping stick, and slowly open your eyes.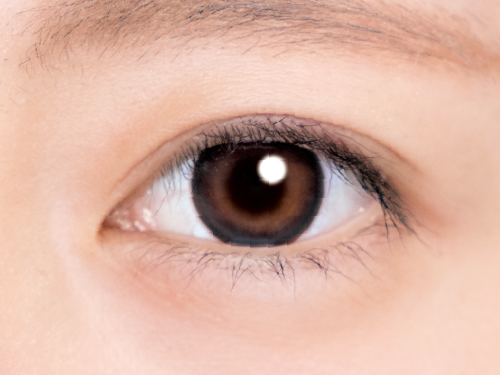 Open eyes for beautiful natural-looking double eyelids.
Gently wash off with facial cleanser or face wash, and remove any adhesive residue on eyelids.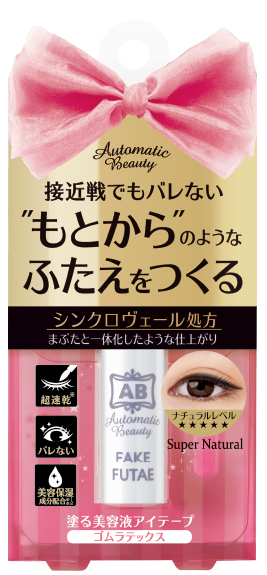 Finished like Merged into Eyelids
Natural-Looking Finish
Automatic Beauty
Fake Double Eyelid Liquid
AB-PR03
ATTENTION
●When fixing a crease, use a moist cotton to gently remove the adhesive before it completely dries.
●Gently remove. Forcing may cause damage to your skin.
●Do a patch test before application (Inside upper arm and leave for 24hrs). Stop use if you experience redness, itching or irritation on the tested area.
●Due to the natural ingredients in this product, color and viscosity may vary each product, however, this does not affect the quality of the product.
●After opening, the liquid may become gradually high viscosity, causing less product efficiency and white floating. Please use it soon after opening.
●Do not store at temperatures below 0℃. If the product is exposed to temperatures below 0℃, freeze and resolution will occur in content and the product will be unusable. Storing over 0℃ is essential.
INGREDIENTS
RUBBER LATEX , WATER , STYRENE/ACRYLATES COPOLYMER , BUTYLENE GLYCOL , Sodium Lauryl Sulfate , OLETH-50 , OLETH-50 , AMMONIUM HYDROXIDE , FRAGRANCE , SODIUM DEHYDROACETATE , SILVER/TITANIUM CARBIDE , QUATERNIUM-73 , HONEY , GLYCERYL GLUCOSIDE , SODIUM PCA , SODIUM LAUROYL LACTYLATE , GLYCERIN , CERAMIDE NP , SODIUM ACETYLATED HYALURONATE , CERAMIDE AP , PHYTOSPHINGOSINE , CHOLESTEROL , PANAX GINSENG ROOT EXTRACT , XANTHAN GUM , CARBOMER , ORIGANUM MAJORANA LEAF EXTRACT , THYMUS SERPILLUM EXTRACT , DEXTRAN , ACETYL TETRAPEPTIDE-3 , TRIFOLIUM PRATENSE (CLOVER) FLOWER EXTRACT , CERAMIDE EOP , PHENOXYETHANOL , ETHYLHEXYLGLYCERIN
WARNING
●Carefully observe for any allergic conditions and if there are any changes in the appearance of your skin.
●Do not use on irritated skin, reddened skin, wounds, damaged skin, or if you have any irritation on eye, eyelid, or skin.
●During use if you experience redness, swelling, itching, decolorization (vitiligo) or darkening on the skin, stop use and consult a physician. Continued use may cause further symptoms.
●Do not use it if you have any allergic condition.
●Do not wear during sleep. You may damage your skin if you rub your eyes excessively when removing them.
●Keep container tightly closed when not in use, keep away from direct sunlight and avoid storing in extreme temperatures.
●Keep out of reach of children and pets.
●Be careful not to poke eyes with the shaping stick.
●After use, wipe off the mouth of the container with tissue paper. If any liquid on the stem inside the cap hardens, use tweezers and remove it to avoid any spilling.
●Slight ammonia smells for quality retention. Does not affect quality.